1 out of 8 women in the United States will develop invasive breast cancer during their lifetime
Breast cancer has the

2nd highest death rate among women

in the US (second to lung cancer)
Breast cancer is the

2nd most diagnosed cancer among women

in the US (second to skin cancer)
Risk

of diagnosis

doubles if a first-degree relative has been diagnosed
Less than 15% of women diagnosed

with breast cancer

have a family member previously diagnosed

85% of breast cancer occurs in women who have no family history of breast cancer
2020 Expectations (
via the
American Cancer Society
):
Approximately 276,480 new cases of invasive breast cancer will be diagnosed in women.

Approximately 42,170 women will die from breast cancer during 2020.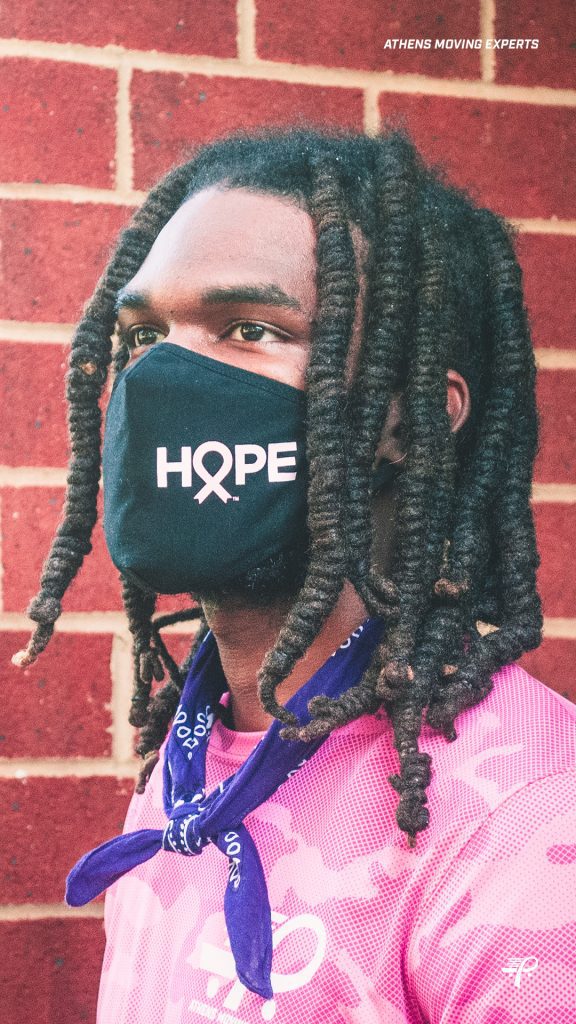 The National Breast Cancer Foundation was founded in 1991 by breast cancer survivor, Janelle Hail. She was diagnosed with breast cancer in 1980 at the age of 34. At the time of her diagnosis, there was little information about the disease, and she was forced to make a decision about her health with few options. NBCF's mission is to provide help and inspire hope for those affected by breast cancer through their early detection, education, and support services. The NBCF has provided over 300,000 mammograms and diagnostic services to women in need across the country since launching the National Mammography Program and continued to grow their impact through their various programs and services.Additionally, NBCF is recognized for its clear commitment to financial transparency & stewardship, and has been recognized by Charity Navigator, Greater NonProfits, and GuideStar for its commitment to transparency and accountability.